Ethical Issues in Self Funded Social Care: Co-Producing Knowledge with Older People
Lizzie Ward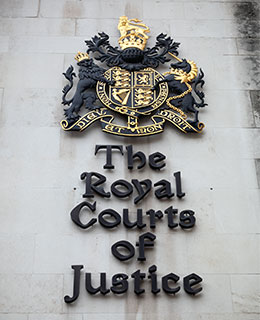 Raphael Schlembach
Internally Funded from 'Rising Stars' Award
The Rising Stars Initiative has been running since 2013. Up to ten awards of up to £10,000 each are offered every year to assist researchers in gaining experience of managing and leading their own research projects.The scheme is a university-wide initiative, and applications are invited from academic and research staff from all Schools. Rising stars may be at any stage of their academic career, but priority is given to researchers at the start of their career. Awards are made on the basis of merit and are awarded by a university panel of research experts.
A Rising Stars award is part of a proactive support programme for our new researchers.
Last year's Rising Stars Awards went to Lizzie Ward for her project on 'Going it Alone' investigating the experiences of older people self funding their care which has successfully fed into her Wellcome Trust bid. Aidan McGarry was also awarded a Rising Stars award for project 'Romaphobia' which equally supported his current AHRC project.
"I will tell you something of my own"
Helen Johnson
The aims of this project were:
To explore the everyday lives, thoughts, competences and challenges of people who live with dementia
To educate the general public about dementia, dementia care and the continuing humanity of those who live with dementia
To help combat the stigma around dementia
For more information please follow this LINK