National Non-Fiction Month is the Federation of Children's Book Groups' annual celebration of all things factual. The theme for 2016 is creating your own non-fiction books with children. You could choose to make a physical book incorporating the skills of paper engineering by following Paul Johnson's excellent guide, Making Books, or create a digital book with your class using an app such as Book Creator (there is a also free version that lets you create one book).
National Non-Fiction Month is a great time to give proper attention to the wonderful array of information books out there for children. Non-fiction books can come in a variety of formats including (and certainly not limited to):
Facts and figures – e.g. an atlas, a timeline or a book about World War Two
Instructions – e.g. a recipe book or a book on building a toy robot
Life stories – e.g. biographies, autobiographies or diaries
Narrative non-fiction – i.e. a book that conveys factual information through a story-like narrative
If you're looking for inspiration in choosing a non-fiction book (or as a way of building up your children's literature bibliography), have a look at this list of 100 Brilliant Non-Fiction Books for Children and Young People that was produced for this celebratory month.
The FCBG have also produced a huge list of activities to run during National Non-Fiction Month and I think these two might be my favourites:
Lucky Dip Treasures can be a fun way to prompt ideas for writing. Wrap up a selection of fun objects and

place in a large container. Each writer/group of writers pulls out one parcel and then researches or

brainstorms content for a non-fiction book somehow linked to the object. Lucky Dip treasure could include

chocolate (which might prompt a chocolate recipe book, or a plant guide to cocoa trees), colouring pencils

(which might inspire a colouring in book), a compass (which could inspire a book about outdoor activities)

etc.

Imagine an alien visiting your town / village – what would you write in a travel guide for them?
You can also plan an inspiring visit from an author – click here to download the FCBG's list of non-fiction authors who are keen to do visits
Non-Fiction Book Awards
November is also the month when the winners are announced for the wonderful School Library Information Book Awards. Voting for this award has now closed and the 2016 winners will be announced shortly. The 2015 overall winner chosen by the judges was Shackleton's Journey by William Grill (Flying Eye), whilst the children's choice was Pop-Up New York by Jennie Maizels (Walker Books). The shortlisted books for this year's awards are as follows: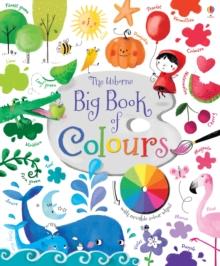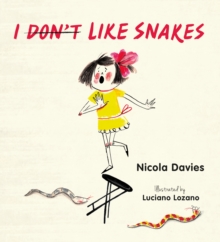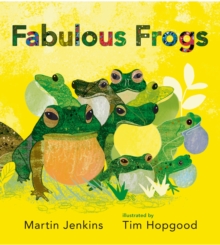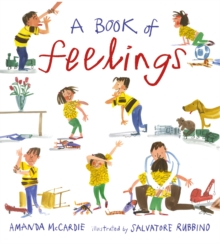 Under 7
The Usborne Big Book of Colours by Felicity Brooks et al, and Sophia Touliatou (ill.) (Usborne)
I (Don't) Like Snakes by Nicola Davies and Luciano Lozano (ill.) (Walker Books)
Fabulous Frogs by Martin Jenkins and Tim Hopgood (ill.) (Walker Books)
A Book of Feelings by Amanda McCardie and Salvatore Rubbino (ill.) (Walker)
Ages 7-12
I Love This Tree by Anna Claybourne and Andy Elkerton (ill.) (Franklin Watts)
If…  by David J Smith and Steve Adams (ill.) Wayland
The Usborne Official Astronaut's Handbook by Louie Stowell and Roger Simo et al.(ill.) (Usborne)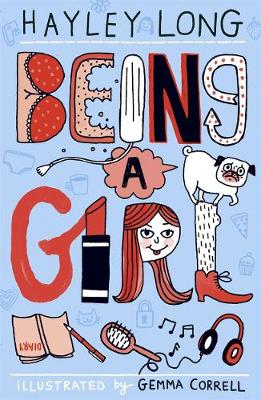 Ages 12+
Oxford Illustrated Shakespeare Dictionary by David and Ben Crystal and Kate Bellamy (ill.) (Oxford University Press)
Being a Girl by Hayley Long and Gemma Correll (ill.) (Hot Key Books)
The National Theatre: All About Theatre by Marina McIntyre et al. (Walker Books)
For more awards for children's information books see:
For further resources on non-fiction literacy, take a look at the following texts for primary and secondary: