LinkedIn – Stand Out In 5 Easy Ways
Now that the world has gone online, this is the perfect time to make the most of your LinkedIn profile both for job search and networking purposes:
1. Add a photo. Sounds simple but not having a photo is detrimental for your profile, so get someone to take a nice head and shoulders photo of your where you look presentable in the way you imagine you will look on the first day of the job you really want. So if you have still got a photo of you in action as a waiter/on the beach/at a party, now is the time to replace it.
2. Create a profile. This is a short summary of the following:
– who you are e.g. final year BSc Business/Chemistry/x student
– highlight experience relevant to your next steps and relevant skills developed through this
– say what you are planning to do next. This gives a clear indication to employers whether you are interested in what they may be offering.
3. Say what you have done: Give concrete information about the tasks you have carried out in any given job and also which skills you have developed or demonstrated. It is important to write about both, even if you think it might be obvious – spell it out.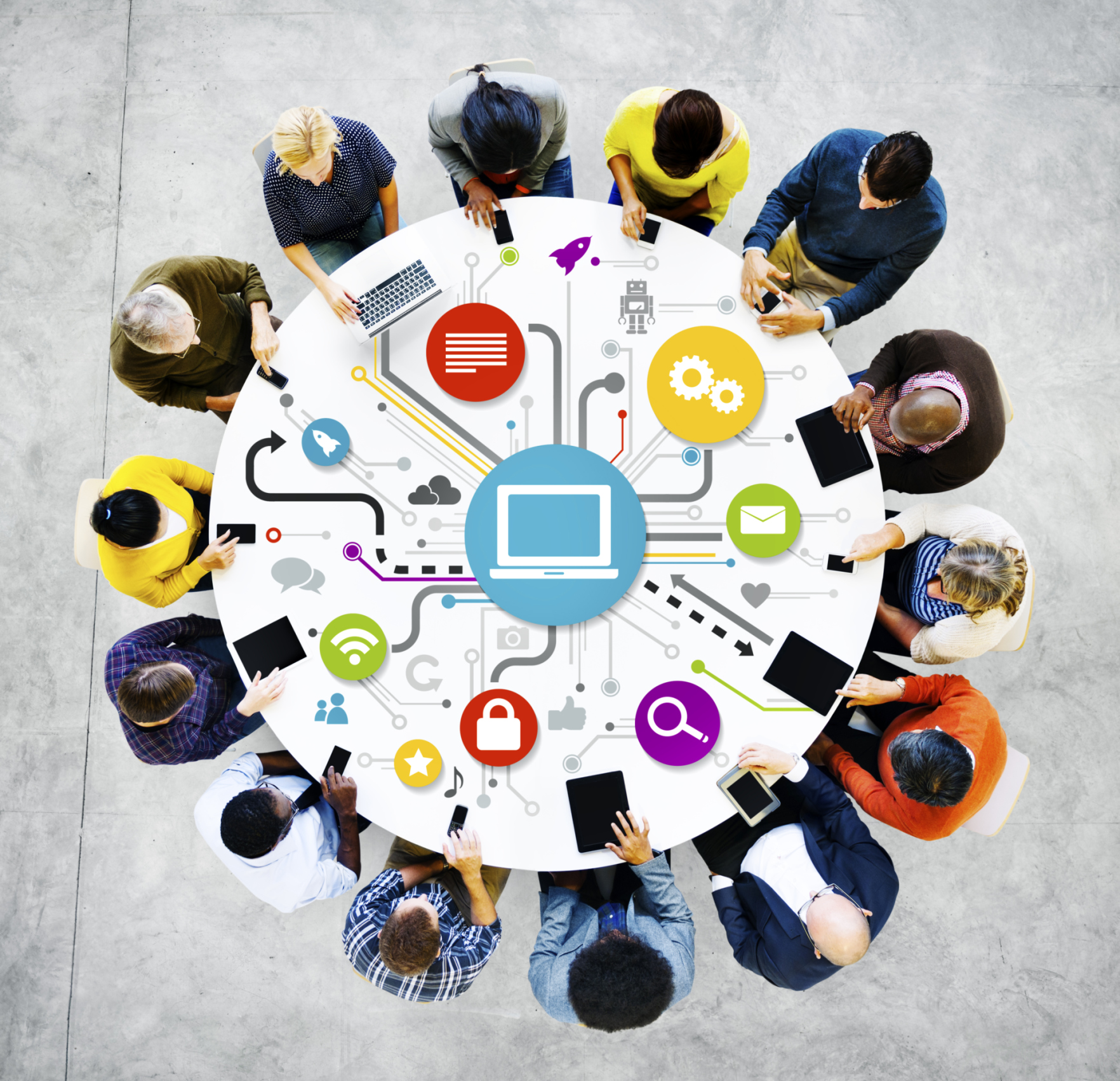 4. Attach examples of your work or activities. This could be in document, web link or video form. If you have done good work you are proud of and you are comfortable sharing, then do add it into your profile as it can speak volumes about your skills e.g. if you are interested in working in marketing, examples of your work would be great to add. If it is work you have done for others, please do check with them before sharing.
5. Add recommendations. This is a section very few students/ graduates use, but it can really add substance to your profile to have a couple of recommendations from a former manager, tutor or anyone else who knows you in a professional capacity, who would be happy to say a few words about what positively characterises you.
With these changes, your profile should be much improved. For further advice on LinkedIn and how to use it, go to the Careers Service website:  link to our website information.https://www.brighton.ac.uk/careers/looking-for-a-job/find-a-job/networking/index.aspx
For support with LinkedIn, contact the Careers Service on 01273 642855 or email careers@brighton.ac.uk.