Let's analyse an email I received on the Monday called "Cyber Monday" after the Black Friday. Actually, I rarely open this kind of email, only sometimes when I see on the title the content could interest me.
This email is from a cosmetic brand called Rituals and it's an "event triggered email" concerning a specific sale.
What is good and works well in this email?
First, the design of this email is simple and soft, there is no extra things so the customer doesn't get lost reading it: the message is clear and there isn't too much information, it gets to the point.
Then, the call to action button in the middle of the content, very clear: ACHETER which means BUY. Indeed, it calls to go to the website to have more information, and then to buy the product.
There are links within this email that lead to the company's website: it's a good point not to loose time searching on the internet for it.
Also, two important information about the free delivery
from 25€ of buyings and secured online payment are placed in the middle of the email content. This way we can see it instantly and it reassures the customer.
Finally, on the bottom the customer can see how to find a shop if he wants to.
Well, the picture is too "light" in my mind (color: light purple) compared to what does this brand, based on different range which have a specific intense color per range. So the image doesn't reflect perfectly the spirit of the brand, although the product reflect well in itself, given that their website is intensely colored.
Moreover, there is no personalisation and Hugh Williams (2018) reports that it's a real challenge for companies to personalise, given that customers prefer when brands are paying attention to them specifically, they are more likely to buy.
About colours: adding intense colors that would better represent the brand.
About personalisation: an introduction to the email saying for example "Hi Anne-Claire" or "an offer for you"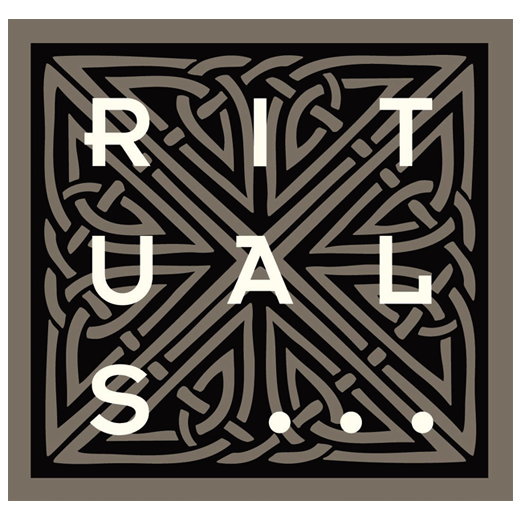 The Frenchy fancy blogger