Will, a video installation artist, will be teaching on Brighton's Fine Art Painting BA(Hons).
The two-year pilot fellowship has been launched by the Freelands Foundation to help emerging artists develop their practice.
As well as the Fellowship funds and access to Brighton studio facilities, he will also collaborate with fine art teaching staff as well as students, and receive a solo exhibition at the university. He will also take part in a group exhibition at the Freelands Foundation Gallery in London.
Will said: "I am a video installation artist working with ideas around video game worlds, mainly in the mediums of film, print and sculpture. I am teaching through the work I make, and enabling discussions around the expansion and exploration of virtual worlds and their potential to extend the language of painting. My work draws parallels with the virtual nature of painting and the medium of video games.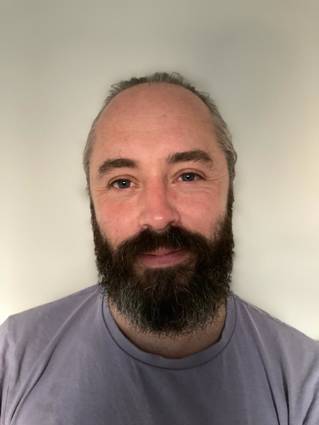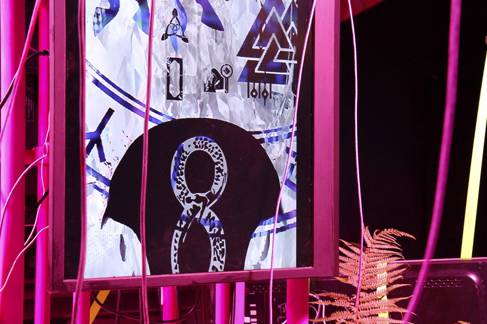 "I am also making work that explores the art historical overlaps of areas of painting – such as romanticism in landscape – and how games like Red Dead Redemption 2, Assassin's Creed and Death Stranding reference this legacy."
The Freelands Foundation was set up in 2015 to give more people the chance to engage with and enjoy the arts in the UK, with a particular focus on education. It believes access to a creative and cultural education can raise aspirations and transform life opportunities.
Find out more about Will at willkendrick.co.uk
That Hall Is Woven of Serpents Spines, 2018 Signal Film and Media, Barrow-in-Furness